Joel Ludvigsen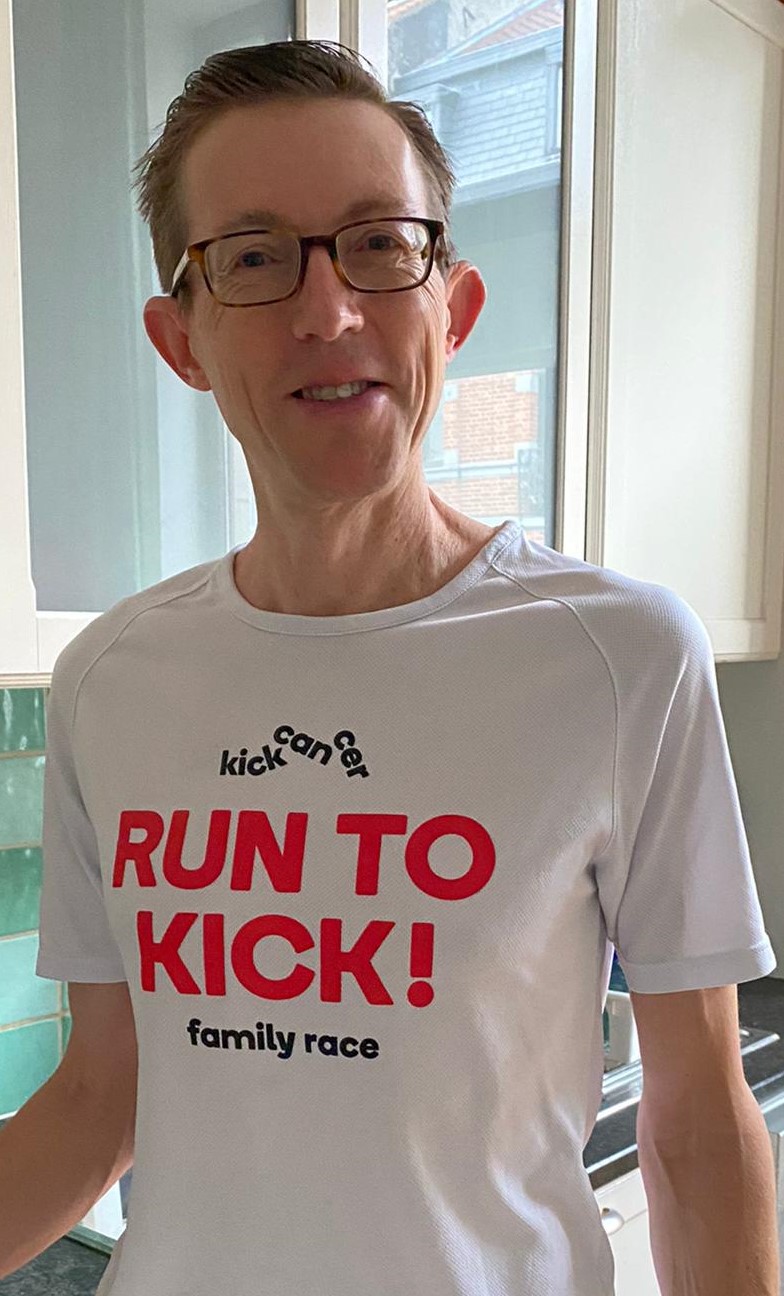 Joel Ludvigsen is the founder and owner of Sprouts.Brussels
Joel has been based in Brussels since 2001 and regularly travels back to the US. To formalize his business activities, he created Permyriad SRL in 2008.
His experience includes leadership roles at Bain & Company, uBid.com, KPMG, SWIFT, Skultuna Induflex, and Asia Alternatives.
The current big idea and project to scale is "nodeum.io" with friend and business partner Valery Guilleaume.
Joel earned an MBA at Harvard Business School and received a Bachelor of Arts degree in Economics and Accounting from Luther College in Decorah, Iowa.